Our added value is the ability to generate new real estate business opportunities in countries where we have a physical presence: Spain, United Kingdom, Italy, Singapore and China, or in markets where we have specific experience gained through many years of development and financing of Projects: Cuba, Mexico, USA , Colombia, Dominican Republic, Aruba, Jamaica and Costa Rica.
We have participated in several processes of acquiring real estate portfolios, both assets and loans, offering options for restructuring, financing and divestment to the client. Additionally, from a technical point of view, we are associated with construction companies and specialists in property turn around and complete refurbishments.
In addition to having advised and carried out transactions with different types or real estate assets: Hospitals, Residential, Development land, office buildings and parkings, our specific knowledge is within the hospitality sector: Buy-sell, leases and management and franchise contracts, construction and Reforms.
Consulting in the hotel industry within the group includes repositioning of assets, marketing and distribution analysis (marketing) and revenue management, operational optimization and restructuring.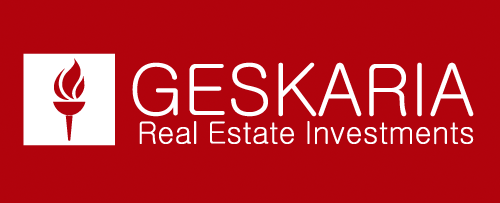 GESKARIA BROCHURE